Everything about Jessie is wrong. At least, that's what it feels like during her first week of junior year at her new ultra-intimidating prep school in Los Angeles. Just when she's thinking about hightailing it back to Chicago, she gets an email from a person calling themselves Somebody/Nobody (SN for short), offering to help her navigate the wilds of Wood Valley High School. Is it an elaborate hoax? Or can she rely on SN for some much-needed help?
It's been barely two years since her mother's death, and because her father eloped with a woman he met online, Jessie has been forced to move across the country to live with her stepmonster and her pretentious teenage son.
In a leap of faith—or an act of complete desperation—Jessie begins to rely on SN, and SN quickly becomes her lifeline and closest ally. Jessie can't help wanting to meet SN in person. But are some mysteries better left unsolved? (Goodreads synopsis)
---
As far as YA books go I actually really enjoyed this one! I've seen a lot of bad reviews for this book on Goodreads for the cliché nature of the plot as well as the simplicity of the storyline but I think it was something that actually made it more accessible as a novel. The best way I could describe the plot of the book is it's likeness to the film 'You've got mail' but for the millennial age. Jessie and SN engage in increasingly intimate conversations about the trials and tribulations both at high school and in their personal lives via instant messaging. This then develops into a search for the true identity of SN (I was very happy when I found out who it was! I was physically grinning at the result)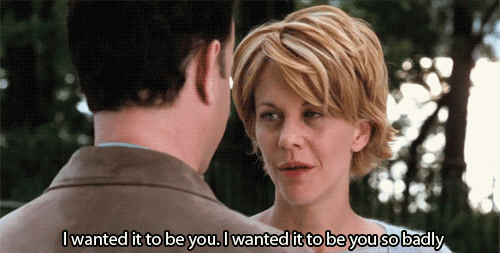 Being the nosy person I am, I always love a good dual narrative in a story and though I didn't get to hear the voice of SN via chapter alterations I enjoyed the communication between the two unfold via the messages (If you like this element too, Emergency Contact by Mary H.K Choi does this really well!).
Not only does this book explore the intense rush of first love, it also deals with feelings of loss as well as homesickness. These opposing feelings leave us as the reader aching for Jessie, alternating between grief and her romantic endeavours with all her possible love interests. For these reasons I think the novel has more substance than other readers have found it having.
I really recommend this YA novel to read at this time of year, stories set in schools always manage to capture me.
Happy reading
Charlotte xxx